CANADA'S ONLY SUPERCAR VACATION GOES LIVE IN VANCOUVER
Industry: Travel Offers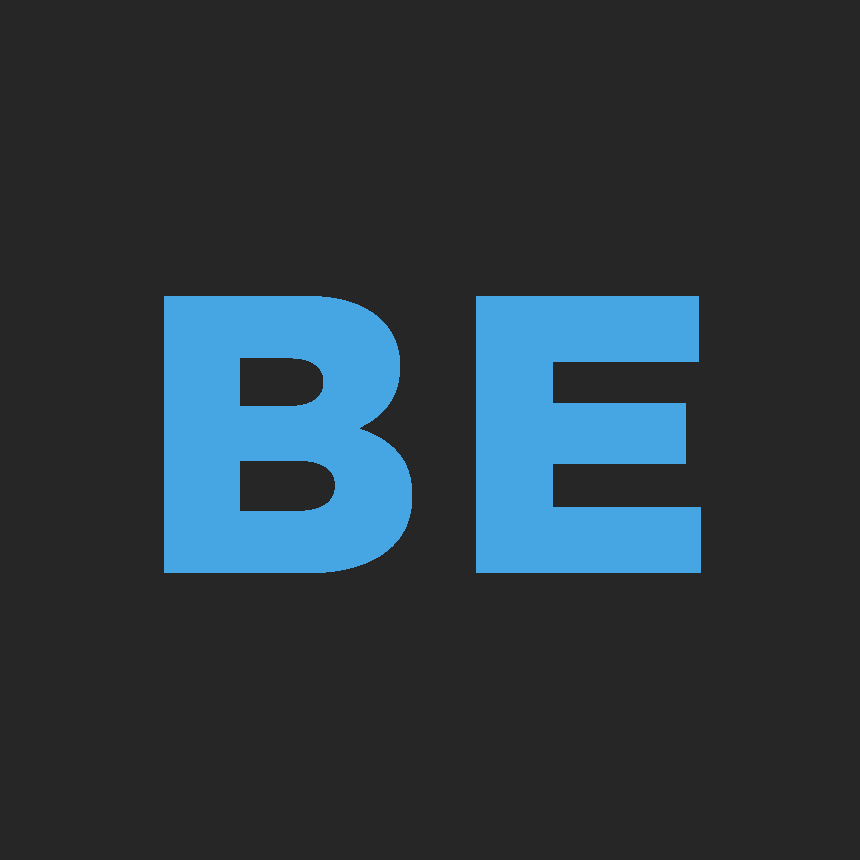 Butiq Escapes
Canada's Only Supercar Vacation

(TRAVPR.COM) CANADA - June 1st, 2016 - Butiq Escapes, A vacation company in Canada's British Columbia recently announced that they will be the first to offer their customers supercar vacations. Customers will be able to choose a supercar of their choice for the weekend and then experience some of the best roads in British Columbia, traveling in style.

With packages starting at $5,000 CDN, tourists will be able to experience the exhilarating speed and luxury of sport cars they might otherwise never set foot in. Customers will have the choice of Ferrari, Lamborghini, McLaren, Aston Martin, Porsche, and Bentley. When driving a supercar of this magnitude, clients will be torn between the subtle power of their supercar and the amazing sights and experiences of British Columbia.

There are three different packages; clients will have the option of an overnight vacation, weekend vacation, and a five day Grand Tour. Each package includes world class luxury accommodations, amazing restaurants, and sightseeing experiences hand picked for each client.

The crown jewel, the five day Grand Tour, features a tour of British Columbia and Vancouver Island. Clients will experience be able to experience the beautiful scenery of Whistler, the sunshine coast, and Tofino from the driver's seat of their very own supercar. The Grand Tour also includes stops at local wineries, where travelers can sample the local vintages. Along the way, clients will dine in handpicked restaurants for amazingly personal food experiences. As if that is not enough, the Tour will conclude with a heli-tour that allows clients to view British Columbia from daring new heights.

These supercar vacation packages are personalized for the discerning client who wants to experience all that British Columbia has to offer. Driving a supercar through the breathtaking sights of British Columbia and experiencing world class accommodations, food, and wine. This supercar vacation in British Columbia is sure to be one that customers won't want to return from.
###
Please contact the person or company listed above for information regarding the content of this press release. TravPR.com are not the issuers of this press release and are not responsible for the accuracy of the content.
CONTACT INFORMATION

PRESS RELEASE TAGS

MEDIA GALLERY